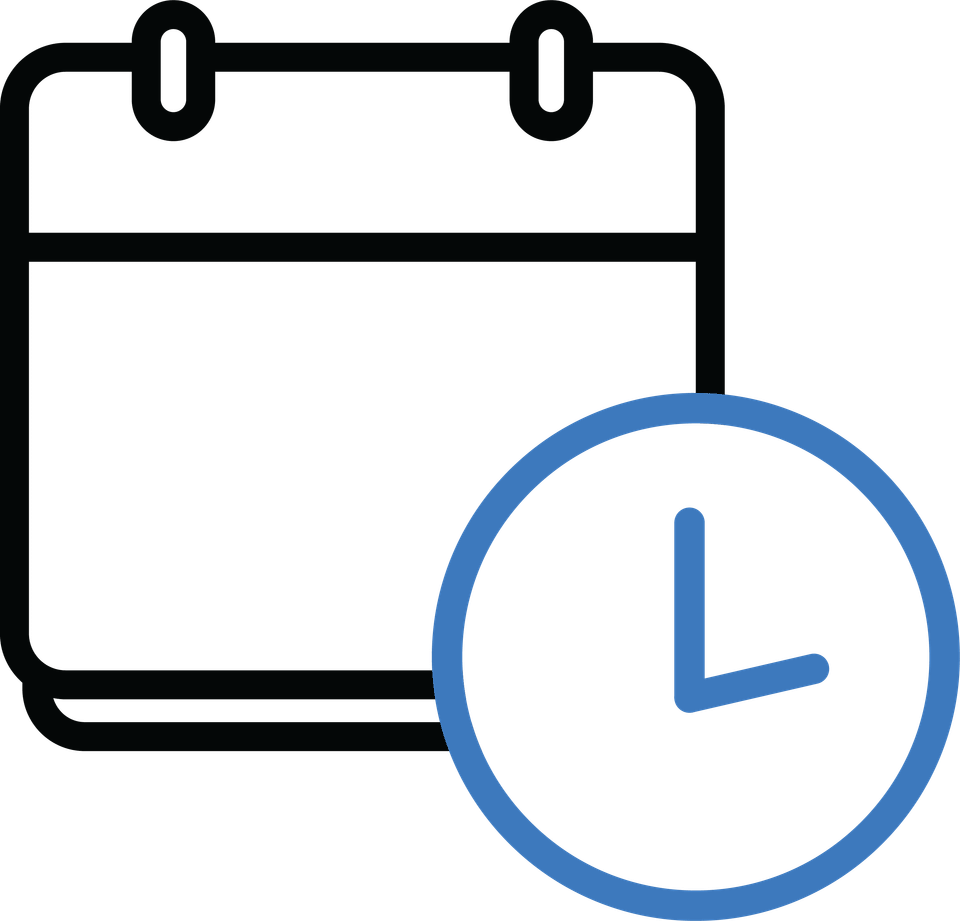 Hours & Admission
Spring & Summer Hours:
Monday-Saturday
8 AM - 5 PM
Closed Sundays.

Fall & Winter Hours:
Monday-Saturday
8 AM - 4:30 PM
Closed Sundays.
Gate fee: $1 (cash only)

Last daily admission is 30 minutes before closing
Pick & Pull Policies
Underage children or pets are not allowed on the yard and cannot be left unattended.

No jacks, torches, oxygen bottles, body saws, man powered tools allowed.

Battery operated tools are allowed.

Alcoholic beverages and drugs are forbidden. CFC Auto Salvage reserves the right to refuse admittance to anyone who in our judgment is impaired and represents a safety concern to themselves or others.

Parts that are pulled and not needed should be placed back in the vehicle.

No working on cars in the parking lots.

Customer parts must be marked prior to going on the yard.

We do not inventory parts and we do not hold parts.

We buy scrap vehicles and pay by weight at the current market pricing. Call 931-454-2222 for current market pricing. 

You must be 18 years or older before you can go out on the yard. I.D Required!